Lavender Lepidolite Booklet
K(Li,Al)3(Si,Al)4O10(F,OH)2
LOCATION: Little Three Main Dike,
Ramona District
San Diego Co., CAL USA
NOTES: Large specimen collected in 1976
in the Pasadena Pocket by L Spaulding Jr.
5cm or about 2 inches


$20.00
TCCC~TCCC~TCCC

Lawsonite
CaAl2Si2O7(OH)2(H2O)
LOCATION: Deer Island, Marin Co.
California, USA
NOTES: Cabinet sized specimen of
pink crystals and glaucophane

$16.00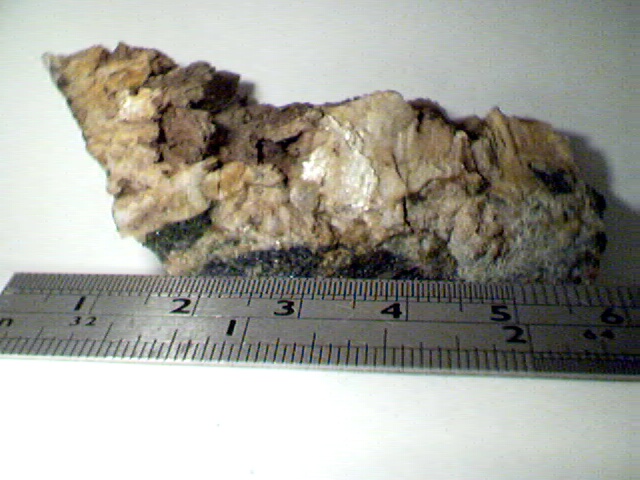 TCCC~TCCC~TCCC


Lawsonite Matrix
CaAl2Si2O7(OH)2(H2O)
Bay O Vista,
San Leandro,
Alameda Co.
CAL, USA
5cm

$30.00
TCCC~TCCC~TCCC

Lawsonite Matrix
CaAl2Si2O7(OH)2(H2O)
Richmond Hills,
ElCerrito,
Contra Costa Co.
CAL, USA
7.5cm

$15.00
TCCC~TCCC~TCCC


Lawsonite Needles
Glaucophane Muscovite
Matrix
CaAl2Si2O7(OH)2(H2O)
Apperson Ridge,
Alameda Co.
CAL, USA
7.5cm+

$40.00
TCCC~TCCC~TCCC

Lawsonite
Blocky Crystalline
Mass on Glaucophane
Sweetwater Springs,
Sonoma Co.,
CAL USA
5cm+

$10.00
TCCC~TCCC~TCCC


Lawsonite Needles
with Calcite Matrix
CaAl2Si2O7(OH)2(H2O)
Panoche Valley,
San Benito Co.
CAL, USA
7.5cm+

$20.00





Lepidolite
K(Li,Al)3(Si,Al)4O10(F,OH)2
LOCATION:
Pala District,
San Diego County, California, USA
NOTES: #124 Old time specimen with balls of subparallel lepidolite crystals to 2.2 cm, almost colorless with a light surface iron staining. Well terminated crystal of albite and quartz points. Bottom front of specimen has several very pale pink Tourmaline (Elbaite) crystals and sections to 2.8 cm, on tabular Albite (Clevelandite). 7.2x4.8x3.2 cm, 103 grams. Small Cabinet size.
$24.00
TCCC~TCCC~TCCC
Lawsonite
CaAl2Si2O7(OH)2(H2O)
LOCATION: Reed's Station Area,
Tiburon Peninsula
Marin Co. CAL, USA
NOTES: Purple crystals on chlorite
5.7cm or about 2+1/4 inches
$26.00
TCCC~TCCC~TCCC


Lawsonite
LOCTION: Cazadero, Sonoma Co., CAL USA
NOTES: Crystal nest on Glaucophane
5.1cm or about 2 inches


$14.00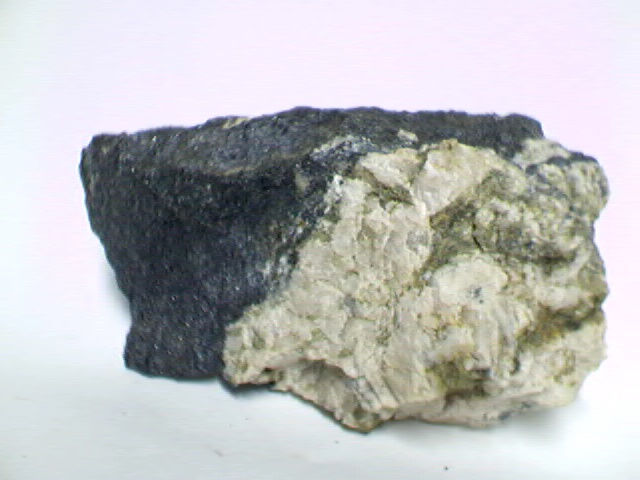 TCCC~TCCC~TCCC


Green and Pink Lawsonite on Glaucophane Skaggs Springs, Sonoma Co., CAL USA 4.5cm+


$14.00
TCCC~TCCC~TCCC


Pink Lawsonite Fans
Kensington District,
Berkeley Hills,
Contra Costa Co.,
CAL USA 5cm+


$15.00

TCCC~TCCC~TCCC


Crystalline Lawsonite
Peach Hued Sprays
to 1.3cm Jenner, Sonoma Co.,
CAL USA 5cm+


$15.00